F L O W E T R Y
flow state + poetry
experience painting with breath
I offer two fully immersive painting classes where you learn to create in my unique Flowetry methodology with ink, acrylic and embellishment. Each session is a blend of intuitive technique, creative skill building, therapeutic self-discovery and mentorship.
Experience the magic that has impacted hundreds of people already - all over the world!


Learn to paint abstract art with luminous alcohol inks using your breath. Come by yourself for an intimate experience or gather a bunch of your people and create memories!
Some highlights include: a studio tour, all materials for three paintings, exciting guided processes for relaxing into your natural flow state, and a post-workshop digital resource package to continue your creative expansion!
Hosted in my outrageously gorgeous/chilled out studio in a historic artspace in Vancouver, B.C. Absolutely no previous experience necessary. All materials included.
Read client testimonials here!


Learn how to intuitively create beautiful abstract art with alcohol ink, mixed media and embellishment - from your home! You'll experience my professional guidance through empowering processes to bloom your imagination, reframe with new perspectives and surrender to the mystery & magic of the inks! Students will also learn the philosophies and practical approaches to establish their healing arts practice.
1.5 hours of 1:1 guidance
6 epic digital resources
45 min. workflow recording
continued post session support
All levels of experience welcome.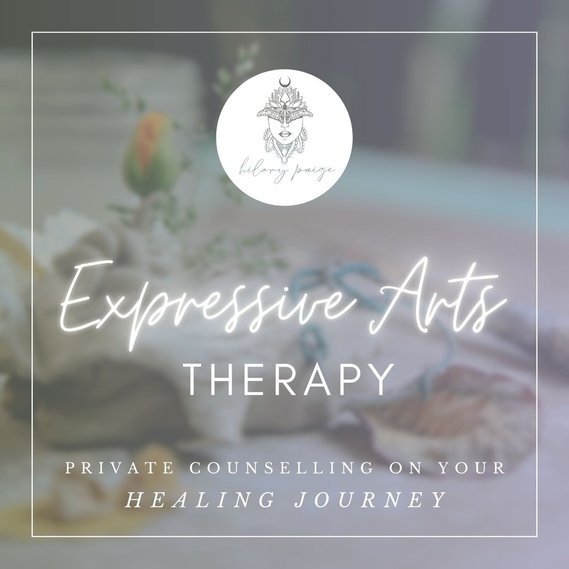 As a Certified Expressive Arts Therapist & Registered Therapeutic Counsellor, I have a private container open to a select few clients at a time who are ready to metamorphosis through the healing arts. My focus is guiding women and rising artists experiencing intuitive or creative blocks, struggling with self esteem, belonging, life transitions or grief.
EXA is a resource-based therapeutic approach that helps people heal and return home within themselves by bridging their mind, body, heart, and spirit through the creative process. The landscape of a session improvises through a rich variety of modalities as the client follows the pull of their imagination.
Examples of traditional mediums we explore are the visual arts like painting, watercolour, pastels as well as poetry, clay, drama, free dance and music. Examples of non-traditional mediums we explore are collage, found material sculpture, free-play, ritual, eco art, mandala making, archetypal embodiment, sound and everything we've yet to imagine!
Sessions are held at my studio in 1000 Parker Street, East Vancouver with bright windows overlook the North Shore mountains.
"The invitation is not to show how inventive and imaginative you are, but how much you can notice what you're already part of."
- Burgs